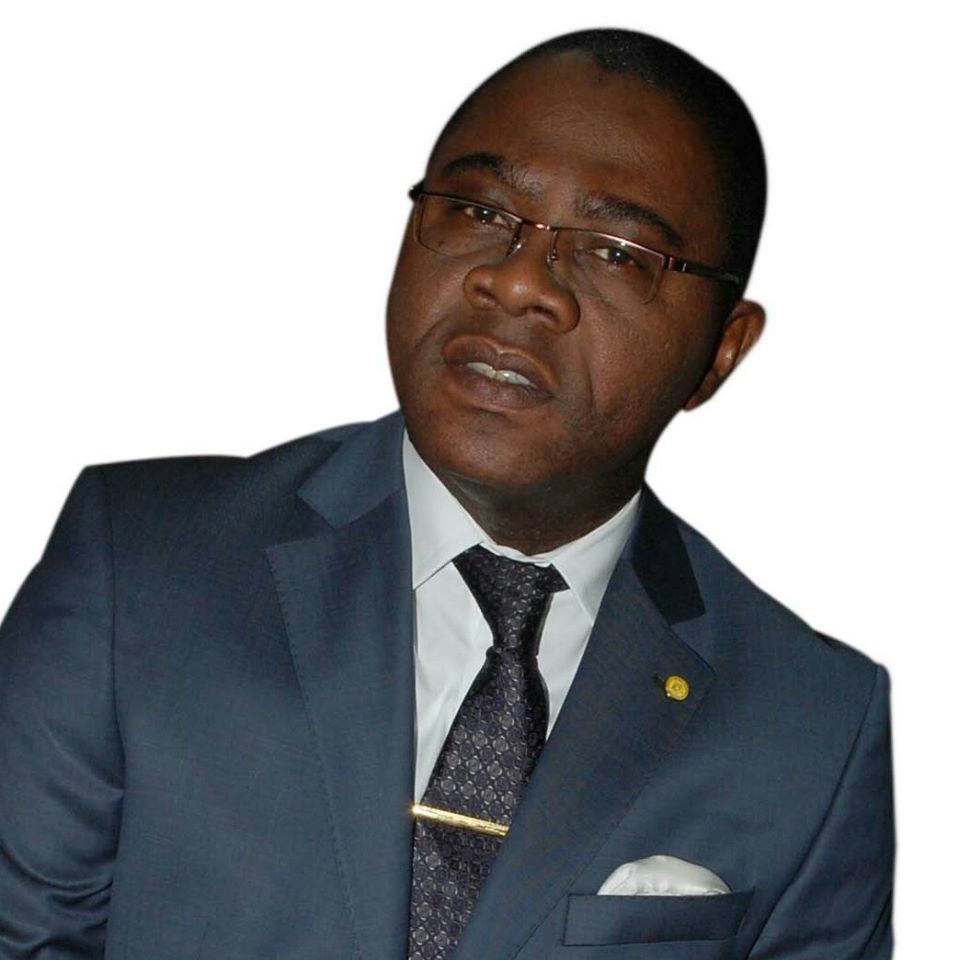 In a video released last week on social networks by a group called « Gifted Generation » that CNC editors were able to visualize, the presenter and the presenter of the video clearly mentioned and criticized the relatives of Finance Minister Henri Marie DONDRA who, according to his own words, threatened to kill the editor of the online newspaper « Kadéï Vox » Mr. Rocka Rollin. This serious and direct accusation against Minister Dondra and his family prompted us to conduct our own investigation with all concerned in order to clarify national and international opinion on this serious accusation.

It all began with the publication of an article by the online newspaper « Kadéï Vox » directed by Mr. Rocka Rollin according to the presenter of the video put on line by the collective « Generation Gifted ». In this article, Mr. Rocka Rollin severely criticized the work of the resident ministers of the Prefecture of Mambéré-Kadei, including Minister of Finance Henri Marie Dondra. Dissatisfied with this article, according to the presenter of the video who did not cite his sources, some relatives of the minister Henri Marie DONDRA who would not have accepted such criticism of him, would have uttered death threats Against Mr. Rocka Rollin of Kadei Vox.
Alerted by this video of the collective « Generated Gifted », the Journalists of the Raven News immediately begin to seek to understand why a proper minister of the Republic could afford with his relatives to threaten to death a journalist who is only his job ?