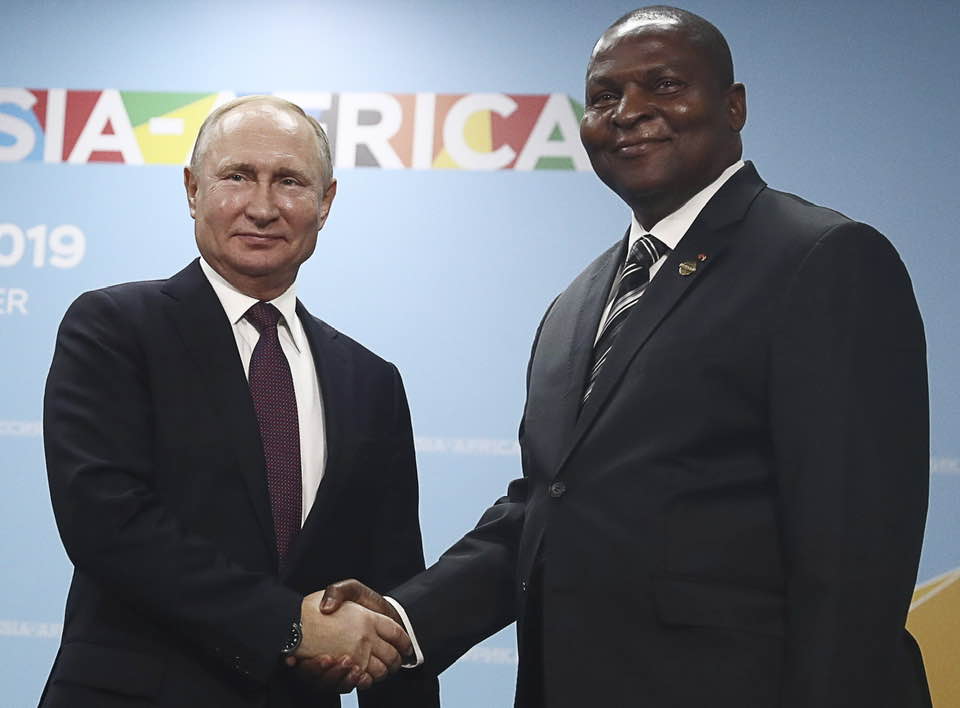 DU TIME MAGAZINE (Le numéro du 16 Décembre 2019): Poutine signe la loi sur les «agents étrangers».
Le président russe Vladimir Poutine a approuvé le 2 décembre un projet de loi qui permettra à la Russie de déclarer les journalistes et blogueurs «agents étrangers» s'ils diffusent des contenus et reçoivent des fonds de l'étranger. Selon des journalistes et des défenseurs des droits de l'homme, la loi devrait permettre au Kremlin de faire taire ses détracteurs.
FROM THE TIME MAGAZINE (The December 16, 2019 issue): Putin Signs 'foreign Agent' Law.
Russian President Vladimir Putin approved a bill Dec. 2 that will allow Russia to declare journalists and bloggers "foreign agents" if they distribute content and receive funding from abroad. Journalists and human-rights activists say the law is meant to allow the Kremlin to silence its critics.