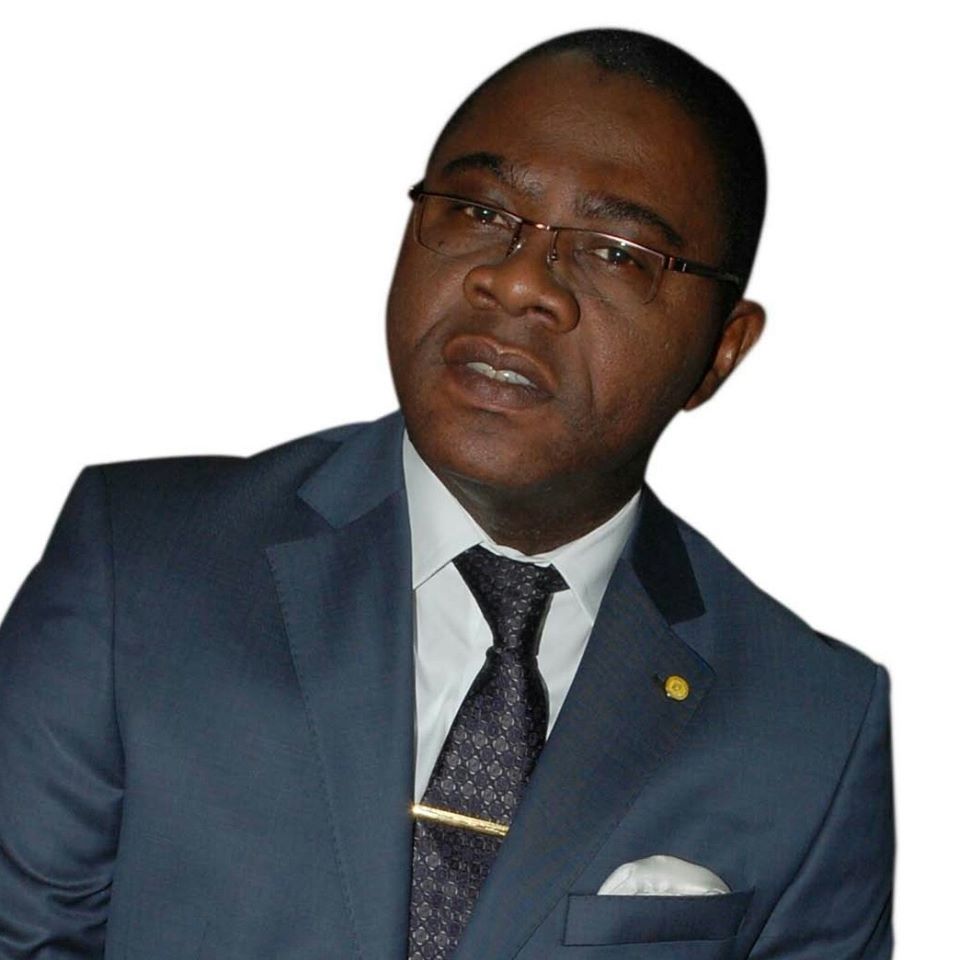 Ghanaian churches with for-profit structures such as schools, micro-finance institutions and transport coaches are called upon to pay their tax obligations to the State or, if they fail to do so, suffer the rigors of the law.
The announcement was made last Tuesday by the Ghanaian Minister of Finance and Economic Planning, Seth Terkper, at the inauguration of a confessional school in Accra. In explaining the ruling of the government, Terkper said, « Jesus Christ asked his disciples to pay taxes and obey the laws of the land. » On the basis of this recommendation, the Minister of the Economy has come to the conclusion that « religious organizations which engage in lucrative activities must respect the laws governing the country ».
While acknowledging the positive role and efforts that the churches play in Ghana's development, the minister stressed that the tax contribution of these entities could support the state of the economy of the country. From the use of tax collection to churches with businesses, Terkper stressed that the funds raised could be used to find solutions to problems of load shedding, water shortages and lack of infrastructure in schools and hospitals from the country. In order not to embarrass any religious structure to justice, the minister urged all to pay their taxes to the State.
Source: Koaci.com