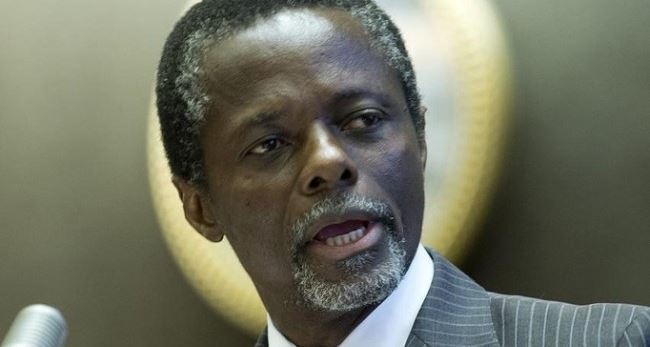 In Africa, conflicts are constantly evolving, according to the Humanitarian Development Organization, Oxfam International. A study in the Central African Republic, the Democratic Republic of Congo, Libya, Mali, Sudan, South Sudan and Somalia enabled the institution to make the diagnosis that three aspects characterize conflicts in Africa.
The first concerns the changing nature of conflicts and insecurity. Most current conflicts reflect overlapping causes and triggers, complex networks of transnational actors and processes, and increasing regionalization and internationalization. The second aspect concerns the contagion effect of the conflicts that spread, thus having greater repercussions. Finally, conflicts are characterized by their continuity, and by new observed trends concerning their causes, actors, duration and socio-political, economic and humanitarian impacts underlying them. Oxfam International believes that, due to the fact that most of the 100 million small arms and light weapons circulating in Africa are concentrated in crisis zones and other dangerous environments, causing many deaths, Injuries and forced displacement of populations. In addition, gender-based violence, in which women pay the highest price. Indeed, Oxfam notes that some estimates indicate that 45.6 per cent of African women are victims of gender-based violence in connection with armed conflict, compared to a global figure of 35 per cent.
In conflict-prone countries, targeted genocides have split families, many historic sites and cultural heritage elements of some cities have been destroyed, creating a climate of mistrust and intolerance among populations. To illustrate this, a film entitled « Women, Weapons and Rape, » conducted in the Central African Republic by Oxfam International, was shown to the audience for the presentation of the report. This film shows poignant images and testimonies that reflect the magnitude of the situation. For this reason, Oxfam took the opportunity to appeal to States that have ratified the International Treaty on the Trade in Arms (TCA), to take the necessary steps to include it in their national legislation and to ensure its implementation Effective application.
As for the non-signatory states of the treaty, in particular the arms-producing countries, Oxfam invites them to consider acceding to it. It therefore calls upon States to ensure that the supply of arms and their transfer to their territory are monitored in accordance with international standards. For Oxfam International, states must also address the root causes of conflicts, which have become recurrent due to the proliferation of uncontrolled weapons, poverty, governance problems, developmental shortcomings and inherent rights. the citizenship.
The African Union is also called upon to provide a framework for monitoring arms transfers to the continent in the sense that its 2016-2020 roadmap on peace and security is a good strategy for influencing weapons Uncontrolled in Africa. Donors and the private sector are also encouraged to play their own part by ensuring that resources, whether financial or mining, are managed in a transparent manner. It is in this way, Oxfam International recommends, that we could silence the weapons in Africa.
 Source: Oxfam International Press